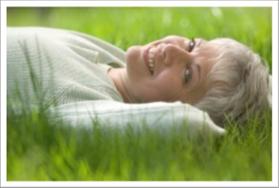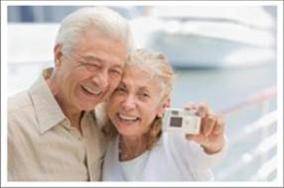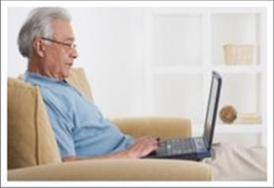 Extends Independence

by providing services that support and fulfill a person's many layered needs.




The Variety of Applications

allow for a diverse group of Mon Ami™ users, from persons with special needs, to assisted living facilities.



Remote Caregiving

means you never have to worry about your loved one, no matter the distance.




Mon Ami™ ('My Friend' in French) is an electronic companion that offers a broad range of friendly services for all ages.

It has been specially created to support active aging, family and professional caregivers, the sandwich generation, young families, and all those who look after loved ones. It is particularly beneficial to family members who live far away by enabling them to more easily communicate with and be involved in the care of their loved ones.

Our many years of research into the needs of caregivers, together with our partners and the numerous users that have contributed to the Mon Ami™ evolution, have made Mon Ami™ a unique, usable, touch based system that will help you and yours from day one.

These web pages describe Mon Ami™ and its services in great detail. It is said that seeing is believing, so please read more about Mon Ami™ by following the link below.
​
Read On...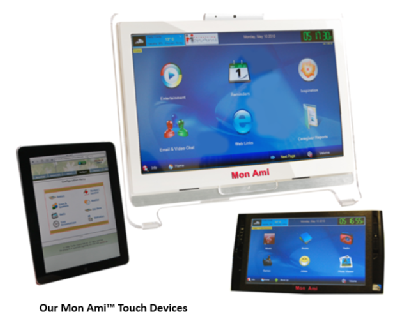 If a picture is worth a thousand words, how many words is a video worth? We invite you to click on the link below and watch the short video that illustrates some of the features of Mon Ami™.
​
See Video...

You may also follow the link to read a Letter from the creator of Mon Ami™.


"We like how our son can easily manage his own calendar and appointments in an organized way while still keeping us and his caregivers in the loop."