Mon Ami™ is not just for active aging but can be used effectively as the hub and nucleus of a Smart Home. Imagination and personal preferences will always play a large role in determining how each Smart Home is developed and implemented.
Below are listed some of the possibilities that can be used to create a modern, computer assisted dwelling.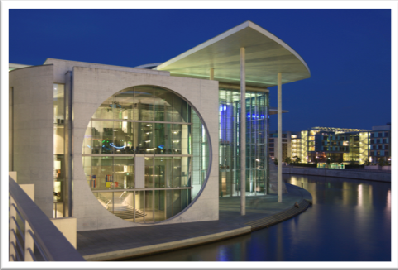 Mon Ami™ can be used to:
Assist family with daily scheduling and act as a life coach

Encourage family members to start and complete tasks

Promote communication between family members

Enhance security

Promote and implement energy conservation strategies

Enable sharing of schedules, music, etc.

Automate mundane and repetitive tasks

Schedule and control lights and appliances

Reduce telecom costs by using VoIP

Monitor children coming in and out of the house
Click here to return to the Application Overview page.
Click here to read more about Assisted Living Facility Applications.