Special needs can vary from one person to another. If the challenges are physical, Mon Ami™ can provide practical support as well as encouragement. If the challenges are visual, Mon Ami™ can assist through the use of reminders and other background methods. Custom solutions can be developed for special cases.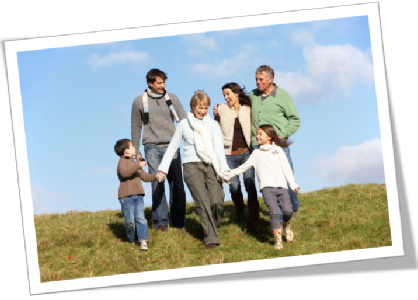 Mon Ami™ can assist persons with special needs by:
Connecting with the Caregiver in an emergency

Combating boredom

Promoting intellectual stimulation

Promoting health by enabling medication consistency

Acting as a life coach

Encourage active living

Increasing self-confidence
Offering tools for self-actualizing

Enhancing dignity by decreasing reliance on others

Extending their reach

Making it possible to control lights, fans, drapery controllers or any other device or appliance either on demand or by on a schedule where appropriate



Click here to return to the Application Overview page.
Click here to read more about Caregiver Applications.