When Mon Ami™ was first envisioned, we believed that the following criteria were essential:
Provide support for the caregiver

Support the person being looked after

Enhance quality of life, regardless of circumstances

Integrate into family's daily routine

Reduce the stress of all parties concerned

Enhance quality of life, regardless of circumstances

Enable easier and more personal methods of communication
Mon Ami™ easily fits into and improves the daily life in all of the applications listed below.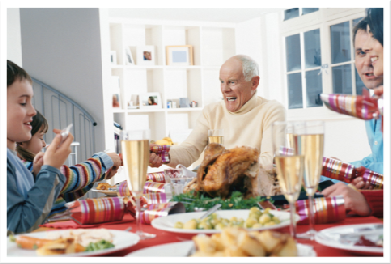 Active Aging
Supports activities of daily living through verbal reminders, shared calendar and automated routines. Offers an added dimension of interest and fun!



Smart Home
Acts effectively as the heart of a Smart Home, allowing users or Caregivers to activate devices as part of a schedule or remotely; highly customizable.
Assisted Living Facilities
Important tool in promoting well-being of residents; also helps managements and reduces load of caregiver, nurses and other staff.



Rehabilitation Support
Use the services of Mon Ami™ as the backbone for rehab support; for the person, their caregivers, family members and professional healthcare workers.
Persons with Special Needs
Mon Ami™ can be tailored to suit your unique situation, involving family and friends as needs and preferences dictate. Provides endless possibilities for enriched life experiences.
Assisting Caregivers
Can provide a link between family, friends and caregiver agency; can be used to educate and inform client; multiple caregivers can easily synchronize schedules and appointments.