About Us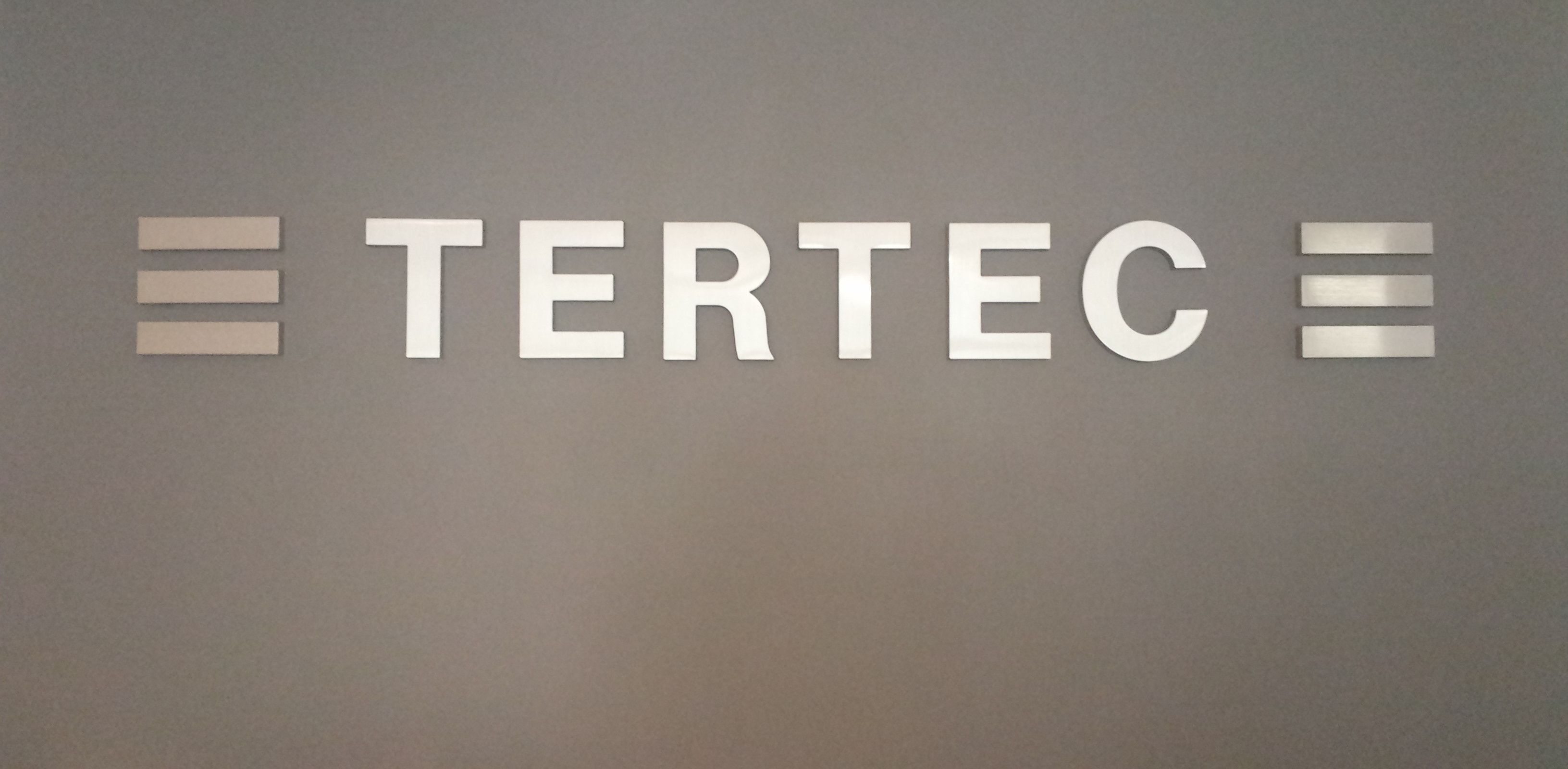 Tertec Enterprises Inc. was conceived in the summer of 1978 as a holding company to provide research, development and manufacturing of high technology software and hardware products.
Its area of expertise includes electronics, robotics, hardware and software design, electro-mechanical fixturing, automation systems, embedded systems, network and Internet engineering.
Tertec has evolved into an seasoned systems design house with over 30 years of experience in the design, construction, implementation and deployment of real-time systems.
Tertec focuses on specialized products that include sophisticated robotic sub-systems, automated instrumentation and test equipment, process control systems, system software, newswire release distribution systems and embedded hardware and software. Tertec has designed and built hundreds of self-standing robotic stores (like its VC Star Products) that were deployed all over the world. It also designed Networked Information Terminals to market products and provide information at point of sale, stores and shopping malls.
Tertec's most recent patent pending product, Mon Ami™, was created to assist the aging population and those with special needs. Complete and detailed information can be found at www.mymonami.com.
The types of systems Tertec builds range from specialized wide area networks (like its CEMaC product) to dual-head RF tuning stations that optimally tune RF circuits via robotic sub-systems.
Besides developing products for its clients, Tertec designs products for itself which it produces and markets via joint ventures with synergetic companies.
Tertec has wide-ranging international clients spanning the whole world, including U.S.A., Germany, India and China. Tertec has state-of-the-art engineering and R&D Labs in Markham, Ontario, Canada.